Exceptional
Quality
To ensure that we hire the best caregivers, we look for individuals who are passionate about caring for seniors and view it as more than just a job. Our caregivers are highly experienced, professional and empathetic.
Careful Screening
We carefully screen all applications and filter applicants who do not meet our minimum requirements.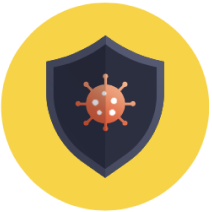 Security Checks
We verify all documents and do a full background and health and safety check.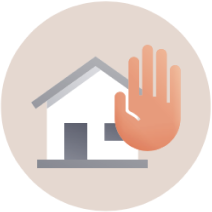 Reference Checks
We do thorough reference checks to make sure we select the best caregivers.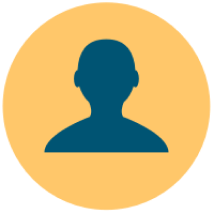 In-person Interviews
Every caregiver who passes the screening and security check is called in for an in-person interview.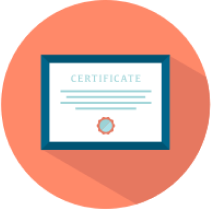 Fully Insured
All of our caregivers are fully insured for liability and theft.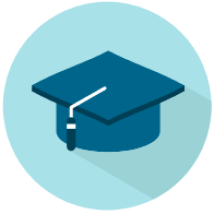 Training
We provide our caregivers access to training courses specializing in different medical conditions.